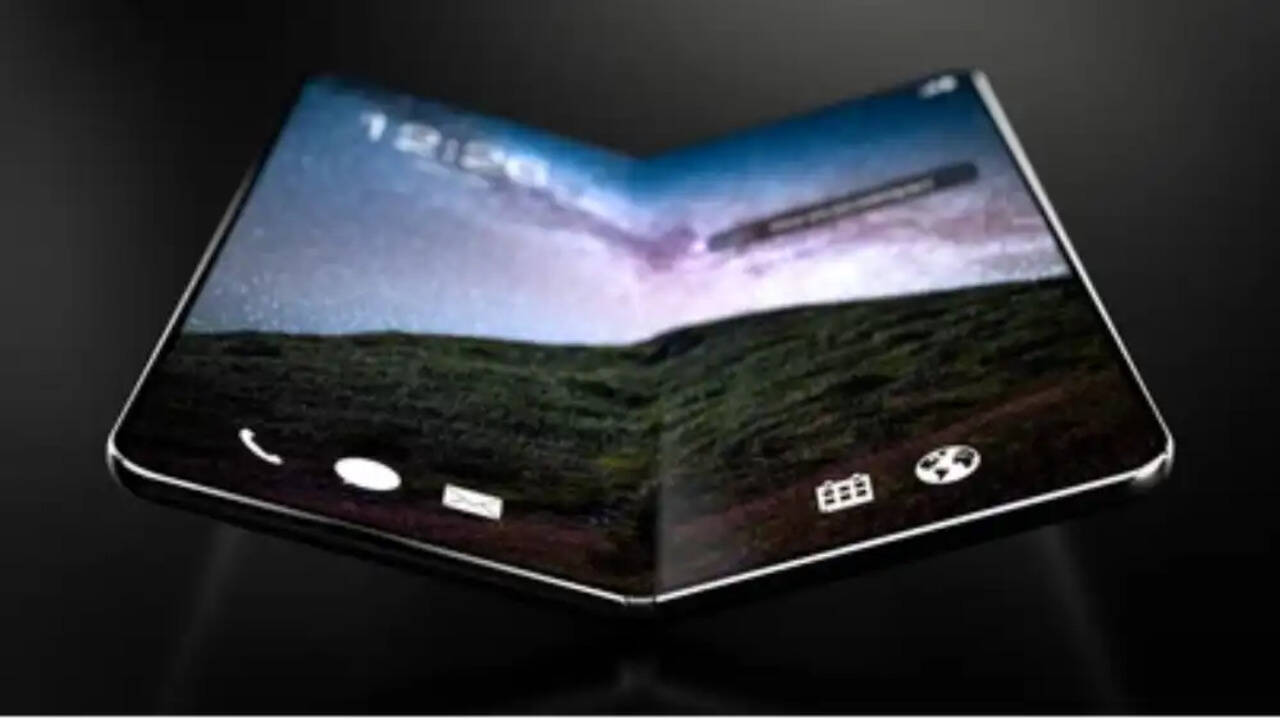 In the fast-paced world of tech gadgets, the term AMOLED shines as a beacon of innovation, transforming the way we perceive and interact with displays. This remarkable technology has revolutionized the visual experience of devices, from smartphones to smartwatches. In this blog, we delve into the captivating realm of AMOLED screens, exploring the intricacies that make them a cut above the rest.
The AMOLED Odyssey Begins
AMOLED, or Active Matrix Organic Light Emitting Diode, is an advanced display technology that took its initial steps more than two decades ago. It is a significant advancement from the conventional LCD (Liquid Crystal Display) screens.
The core innovation of AMOLED screens is the use of organic compounds, referred to as organic light-emitting diodes, which emit light when an electric current is applied. This is fundamentally different from LCD screens, which require a separate backlight to illuminate the pixels.
The Anatomy of AMOLED
An AMOLED screen is composed of several layers, each with a specific role in delivering the vivid, high-contrast images we've come to expect:
Substrate: The base layer upon which all other components are built.
TFT Layer: Thin-Film Transistor layer, responsible for precise control of individual pixels.
Anode Layer: Allows the flow of electrical current to the organic layers.
Organic Layers: These organic compounds emit light when an electric current is applied, creating the pixels.
Cathode Layer: Completes the electrical circuit for pixel illumination.
Seal and Cover Glass: Protects the delicate organic layers from external elements.
The AMOLED Advantages
AMOLED screens offer a myriad of advantages that set them apart from other display technologies:
Infinite Contrast: Since each pixel emits its light, AMOLED screens can achieve perfect blacks, resulting in an infinite contrast ratio. This makes colors appear more vibrant and true to life.
Fast Response Times: AMOLED screens boast swift response times, making them ideal for fast-moving content such as videos and gaming.
Thinner and Lighter: With no need for a separate backlight, AMOLED screens are thinner and lighter than their LCD counterparts, allowing for slimmer and more lightweight devices.
Flexibility: AMOLED technology can be applied to flexible and curved displays, enabling unique form factors in gadgets.
Energy Efficiency: AMOLED screens consume less power when displaying darker content, which can contribute to extended battery life in devices.
AMOLED in Gadgets: A Visual Feast
Gadgets have been quick to embrace the allure of AMOLED screens. Here are a few key areas where these displays have made a substantial impact:
Smartphones
Smartphones have become the ultimate playground for AMOLED technology. From vivid and rich color reproduction to energy-efficient Always-On Displays, AMOLED screens have elevated the smartphone experience to new heights. Notable brands like Samsung, Google, and OnePlus have adopted AMOLED displays in their flagship models, dazzling users with striking visuals.
Smartwatches
The compact nature of smartwatches demands displays that are both energy-efficient and visually stunning. AMOLED screens offer the perfect blend of crispness and frugality, ensuring that your wrist companion can last throughout the day while showcasing a spectrum of watch faces in vibrant detail.
Televisions
AMOLED technology is no longer confined to handheld gadgets. It has expanded to larger screens, with AMOLED TVs offering cinema-like experiences at home. The infinite contrast and color accuracy have redefined how we enjoy movies and TV shows.
Virtual Reality (VR) and Augmented Reality (AR)
The immersive world of VR and AR heavily relies on the visual quality of displays. AMOLED screens have taken center stage, delivering an unmatched experience, whether you're exploring virtual worlds or enhancing reality with digital overlays.
The Future of AMOLED
As technology continues to advance, so too will the capabilities of AMOLED screens. We can expect to see even more energy-efficient displays, increased resolutions, and further integration of AMOLED in diverse gadgets.
With the flexibility to bend and fold, we might witness gadgets that can be rolled up like a newspaper or devices with seamless, wrap-around screens. The journey of AMOLED technology is far from over, promising a future where visuals are not just seen but experienced in breathtaking detail.
In conclusion, AMOLED screens are more than just displays; they are the windows to a world of vibrant colors, deep blacks, and high contrast. As they continue to find their way into an ever-expanding array of gadgets, we can expect to be continually captivated by the visual marvels they bring to our fingertips. Whether you're watching a movie, making a call, or stepping into virtual realms, AMOLED technology is there to deliver a visually stunning and immersive experience.